4th Igenomix

APAC Symposium
March 6th, 2022
14:30 ~ 17:40 JST
Online event
The event is over.
We would like to thank the many registrants and participants who joined us online during this event!
Watch videos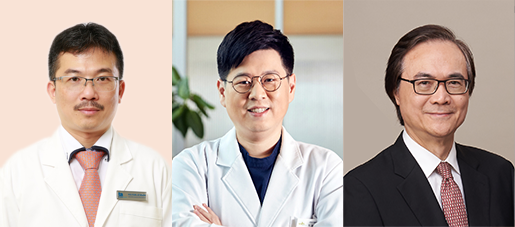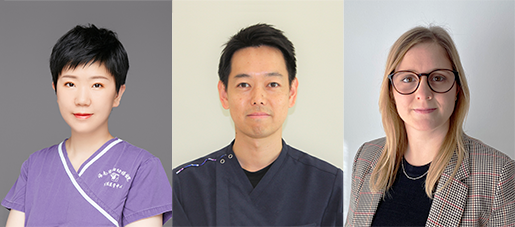 Igenomix's APAC affiliates (Japan, Taiwan, Mainland China, South Korea and Vietnam) are proud to invite you to the 4th Online Symposium.
In this edition, some of the best doctors from the entire Asia-Pacific region and from Spain were invited to share their experience, findings and success stories.
A Q&A session, where you will be able to ask questions to the speakers, will follow each presentation.
We are looking forward to your participation!
* This event will be held in English
* We reserve the right to cancel or modify the content of this event